Welcome to Katie Belle Farms!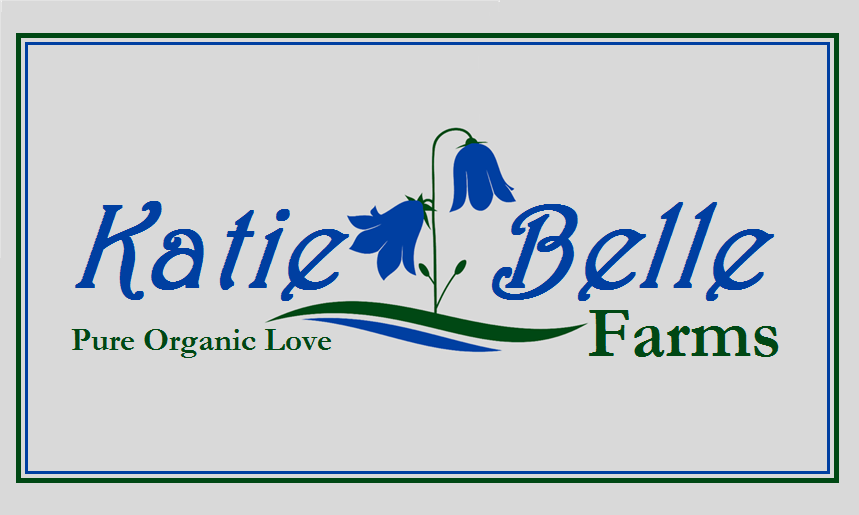 The beginnings of our orchard were planted on November 1, 2017.  With luck and blessings, we hope to begin harvesting fruit by Summer 2020.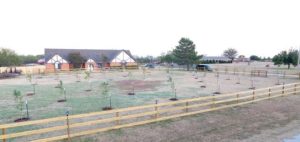 Currently we have 13 apple trees with both Golden and Red Delicious, Granny Smith, Pink Lady, Jonathan, and Honeycrisp varieties.  We have two varieties of pears and two varieties of peaches for a total of 14 pear and peach trees.  We also have six plum trees and, finally, four of the hybrid "plumcot" fruit trees.  We are looking forward to some very sweet times ahead!
In the coming months and years, we also hope to add some pecan trees to our orchard and possibly expand to grapes, as well.
Additionally, we hope to add livestock in the form of a few head of cattle, sheep, and goats.  And then there is always the need for more honey bees to help us work the orchard and provide for nature's sweetener.
We are also developing a vibrant hydroponics and aquaponics growing op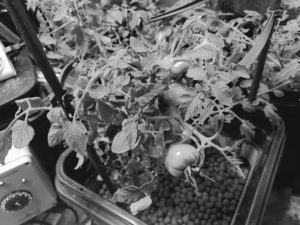 eration for the production of tomatoes, peppers, and blueberries–a delight which is otherwise nearly impossible to grow in Texas.
We hope to expand to grow natural, delicious fruit for our local markets.